No pets at the moment. Had several over the years though. When (if) I get my own house I would like a pet. Either a Doberman, German Shepard, Rottweiler, Belgian Malinois, or a Aussie Cattle Dog. Some medium / large-ish dog that is friendly around others, easy to train, will encourage me to get more exercise, and is great home security…Testing the door knob results in a low primal grow* from the nearby shadows…Oh, and a rescued pup from the local animal shelter would be a first priority.
*Hey, guys! How's your health plan? ~ Alucard, Hellsing Ultimate Abridged.
Yes, adopt a pup

I saw this video of a lonely shelter dog who was visited by the same person over and over, and then one day he wagged his tail for the first time after being called "a good boy"

What makes certain songs addicting?
Okay, so there can be songs that only become popular in one region or one country.
Then there's Gangnam Style (Psy), Baby Shark (Pinkfong ?), Idol, Otonablue (linked just in case you're not obsessed yet), Show (Ado), Party Rock Anthem (LMFAO), Happy (Pharrell Williams), Call Me Maybe (Carly Rae Jepsen), Fireflies (Owl City), Shake It Off (Taylor Swift) and many others that took the world by storm.
It doesn't seem to only be music from anime or movies.
Why is some music so incredibly addicting? Is it the beat? Sometimes I've wondered if the secret to making addicting music is in the beat.
Or maybe the song just so happens to fit perfectly into the current era of all humans at that very moment. Somehow, miraculously. Somehow the majority of us can all feel the same way about something during a certain period: feeling like we must talk about diversity and inclusivity, or feeling like some of us have to stand up against the rich people for being out of touch.
And then a song comes along that seems to unify us all.
Could that be it? Maybe for some of the songs.
Or maybe some of these songs are incredibly popular because of a dance move that anyone can copy, and if there's no dance move, someone invented and memed the heck out of it (the crossing of arms or legs for Call Me Maybe)?
But it's not always a dance move.
Those are the thoughts I've had. What are your thoughts?
I think that having a very unique and gripping hook helps. This doesn't even have to be lyrics, it could just be a repeated riff.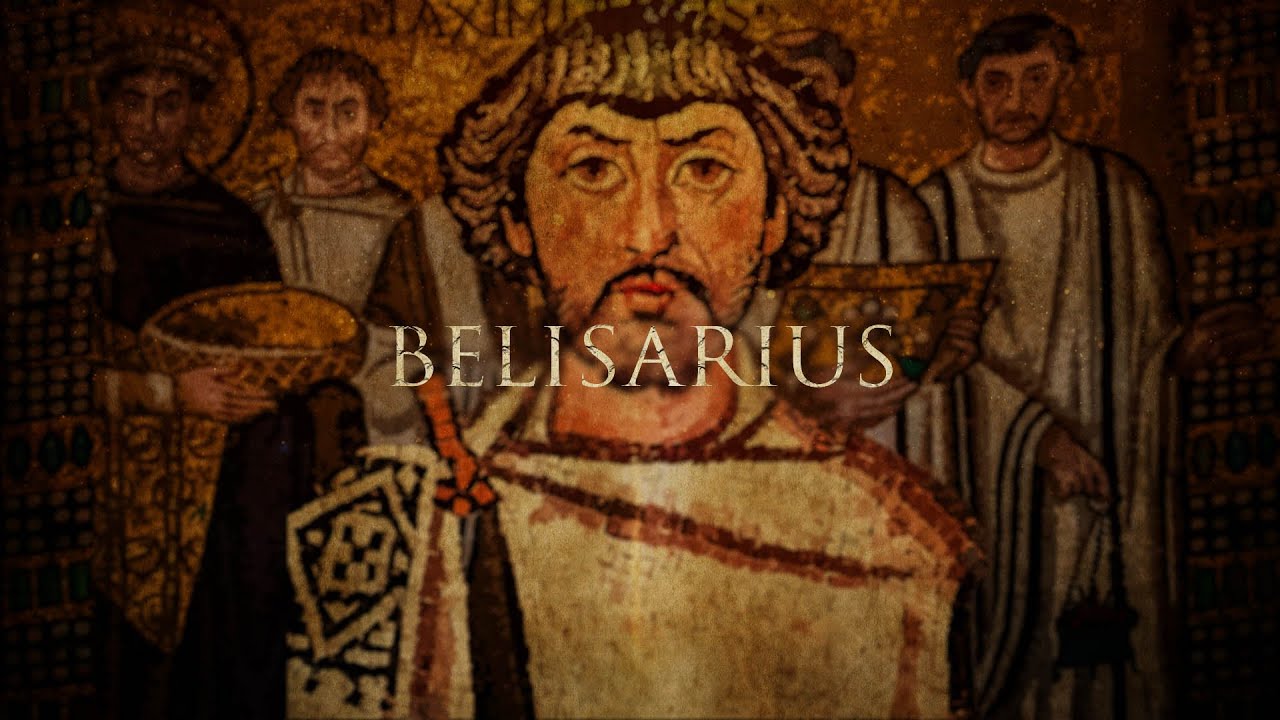 Then again, I have listened to Ancient Egyptian/Lovecraftian Death Metal before, so I don't think I'm the best person to ask…
Wait why is it acc good

I think the appeal of songs like "Gangnam Style", "LMFAO", "Crazy Frog", and "International Love" largely comes from their catchy beats. "Gangnam Style" in particular was enhanced by its associated dance. On the other hand, "Fireflies" evokes a sense of nostalgia that makes it enjoyable to listen to.
Anyways I blv that the success of a song can be attributed to its beat, the emotions or mood it evokes, any associated dance, and the leading genre at the time of its release. For instance, many hit songs from the early 2000s fit the pop/dance club vibe that was popular at the time.
He's got a global feel and he generally loves the music he makes in collaboration. Dude actually does public performances.
A little off topic. This subject is an important part of marketing / advertising. Finding a short piece of music that is unique, memorable (an ear-worm tune), and easily associated with the desired product or service.
Why are those so weirdly accurate? XD The Thor one is the funniest because of the expression

I shall check it out once I'm done with NaNo which I hope comes today.
Hi
How's writing going? I won NaNo

Can someone explain to me like I'm five; what is Nano, how does it work, is there much of an online community (like the forum-abundant Wattpad), should I bother with it?
Nanowrimo is a month long writing challenge where you have to write a novel, 500K words, all in Novermber. The forums were exposed as a haven for pedophiles on the admin staff. If you write 800 words per day you will roughly reach novel length in two months.
Thanks for the info.
So NaNo promotes quantity over quality, in regards to writing at least. And the less said about their (theoretical) hiring standards the better.
Oh, just checked my two novels, that I completed years ago.
To Fall for an Angel - 49,000 words
One Army, Many Tribes - 45,000 words
I would have failed NaNo on both counts.
Do you want to see something at least mildly entertaining instead?