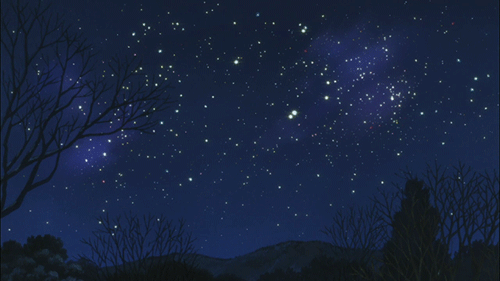 Salutations.
I go by the name of Wren, and I'm here to help you with your stories. It's been a while since I offered critiquing services, so I'm a bit out of practice. I'm hoping to refresh my skills and also get back into the world of writing.
My critiquing style is very blunt. If I notice an issue in your story, I will point it out and I will do my best to give you a suggestion on how to fix it. My critiques are my opinions and you are not obligated to follow what I say.
Please be sure to read and understand all of my rules before you request. The rules are purposely written to streamline the process for both me and you. Now, without further ado, let's get started, shall we?