forever fifteen
☾

forever fifteen
ع

request forms
୭ hey. name's jade, & death is my game. come yoink my premades n threads. now including blends/banners and covers!
v SCROLL v story must be posted in order to request. free but credit is mandatory. password is a song recommendation. all covers are premades, all banners/blends are not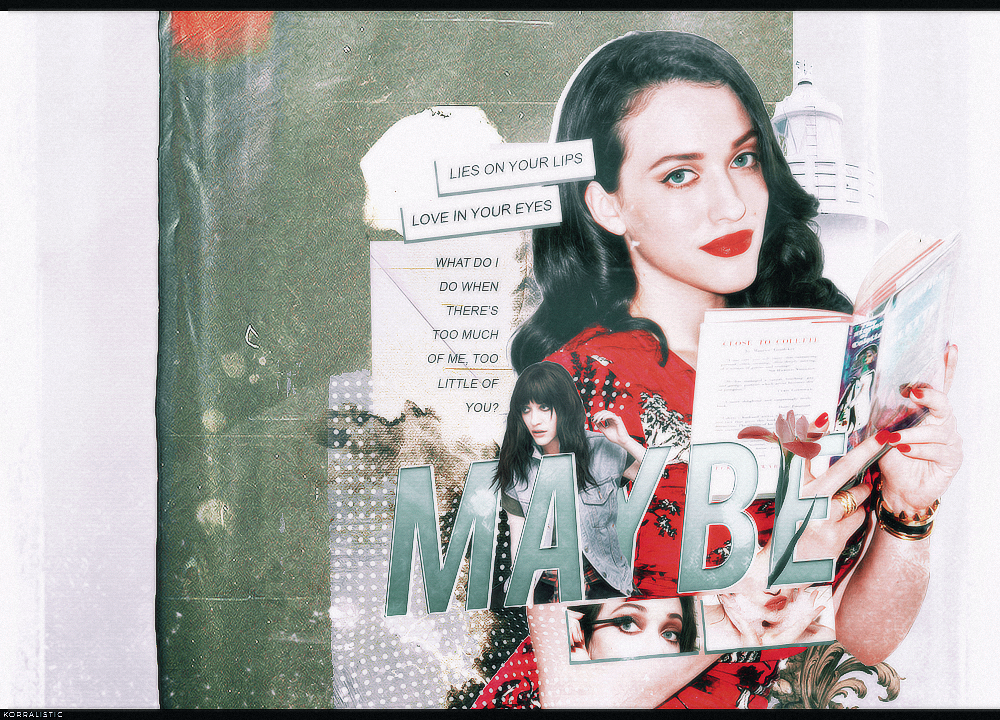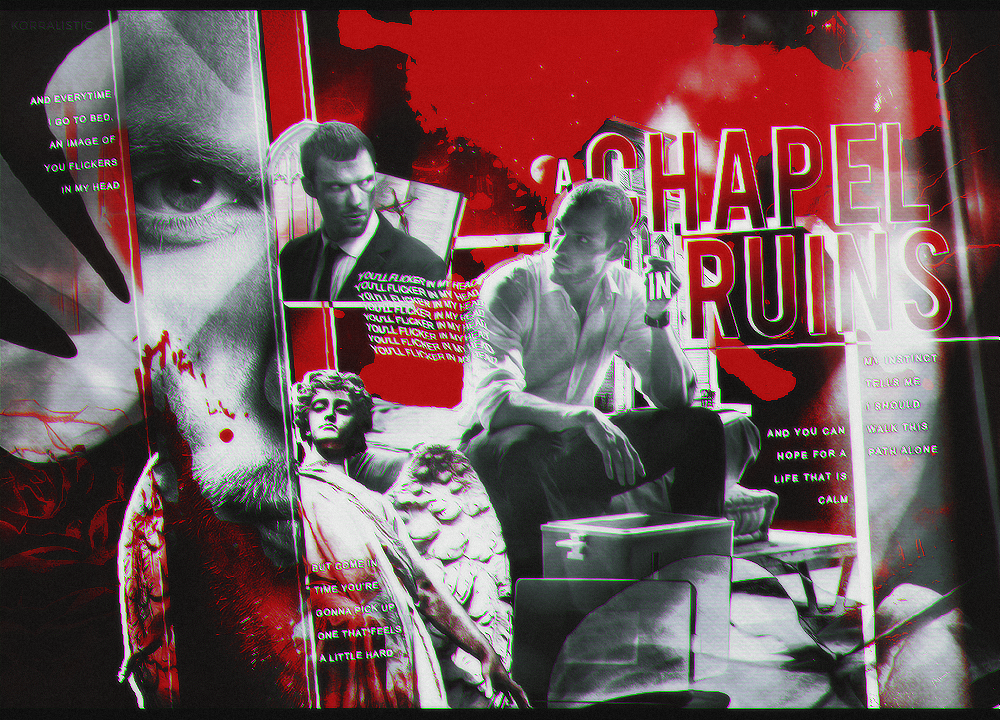 i'll add more as i make more lol
ps. hey, hey you! you like designing? writing? art? making friends? then please check out this post!