Because existence is suffering, I decided to watch this video: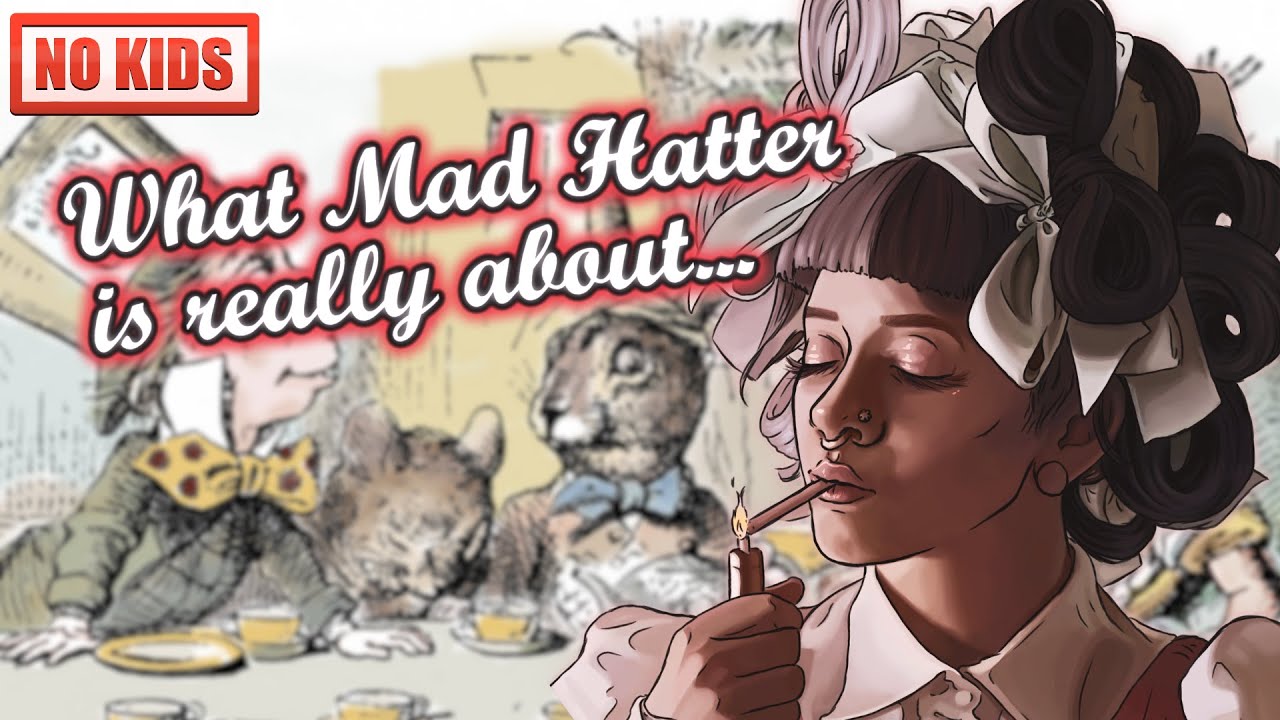 Original Song: (With Animatic:awesome:)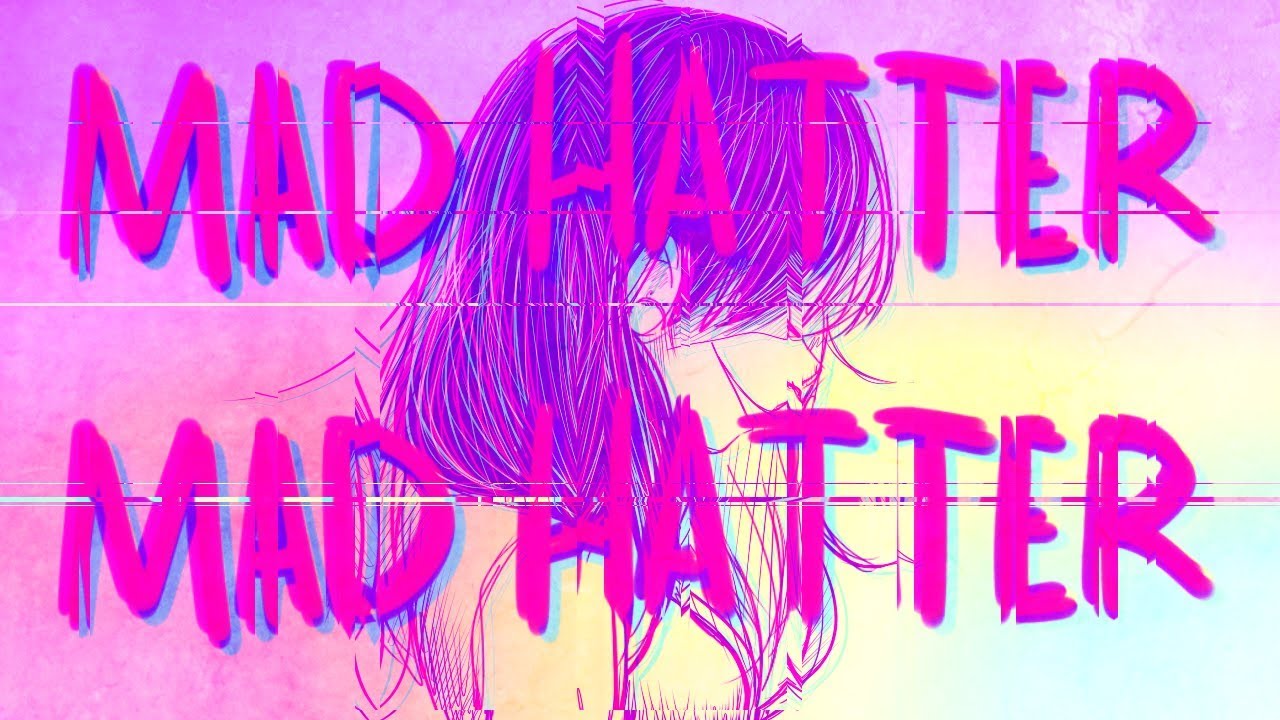 This Corbie's arguments make me think back to a song I recently heard, Black Cat by Grave Digger. In short it is about a man who kills his cat, and the ghost of that cat comes back to haunt him, driving him into insanity and killing his wife. Could this Corbie also make the argument that the same song is more damaging to people with mental health problems than Mad Hatter? Or is this a whole non-issue and people can make songs about whatever they want, the only thing that matters is if it's good?
@J.L.O. Pls watch that video, I'll help recover your lost braincells later