this first one is so relaxing
I love the difference in lyrics and tone XDD
Alright, the religious route:
This song is ancient, first. The treatment they give to it is trancelike because Charismatics like a little Euphoria in their church services:
And this is the criticism of getting so lost in perfect worship that we don't help our neighbors.
This is more of an era clash than anything. In a way exact opposites, but vaguely the same.
Futuristic song from a 1980s movie that takes place in 2019:
https://www.youtube.com/watch?v=tuClWnrK8yQ
1980s-style retrowave song from 2019: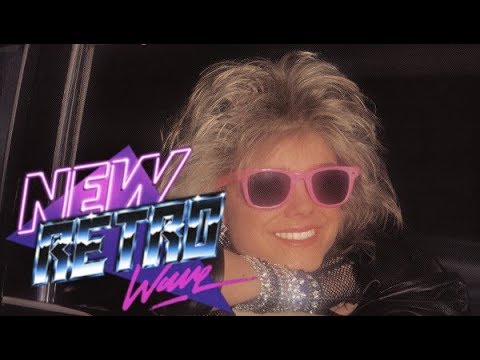 Any background they do for one of these videos: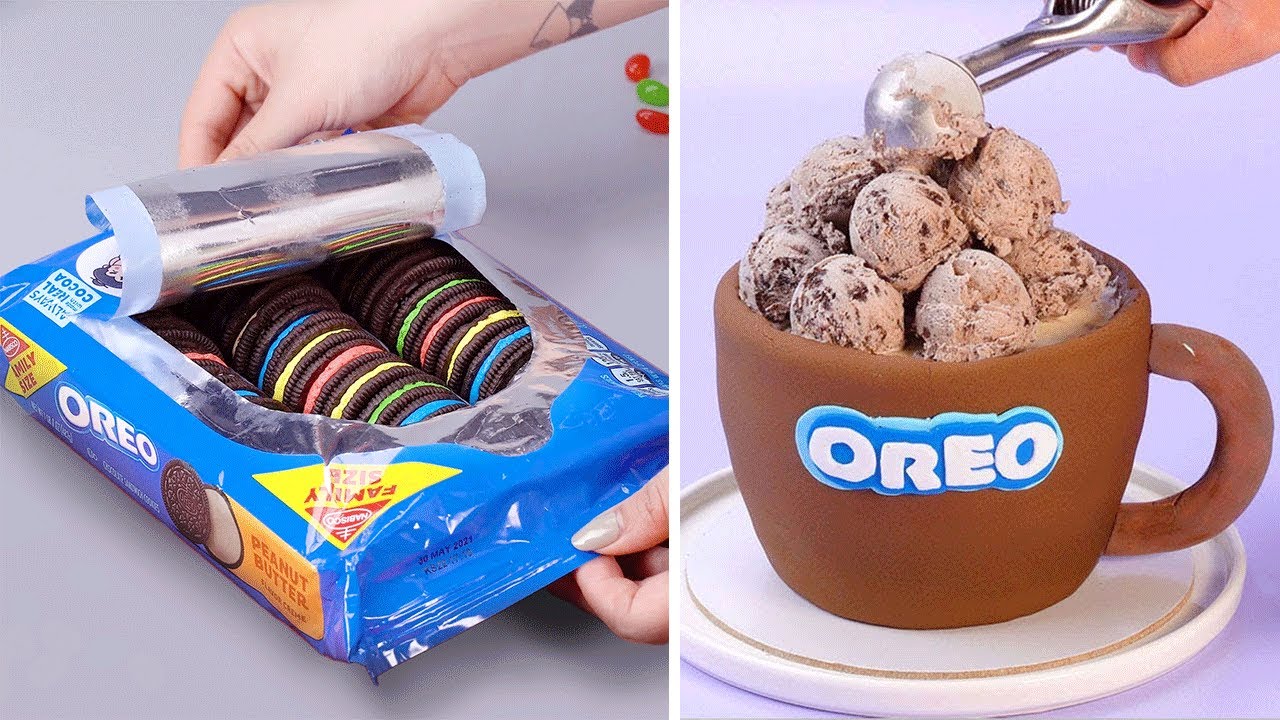 Vs a game soundtrack: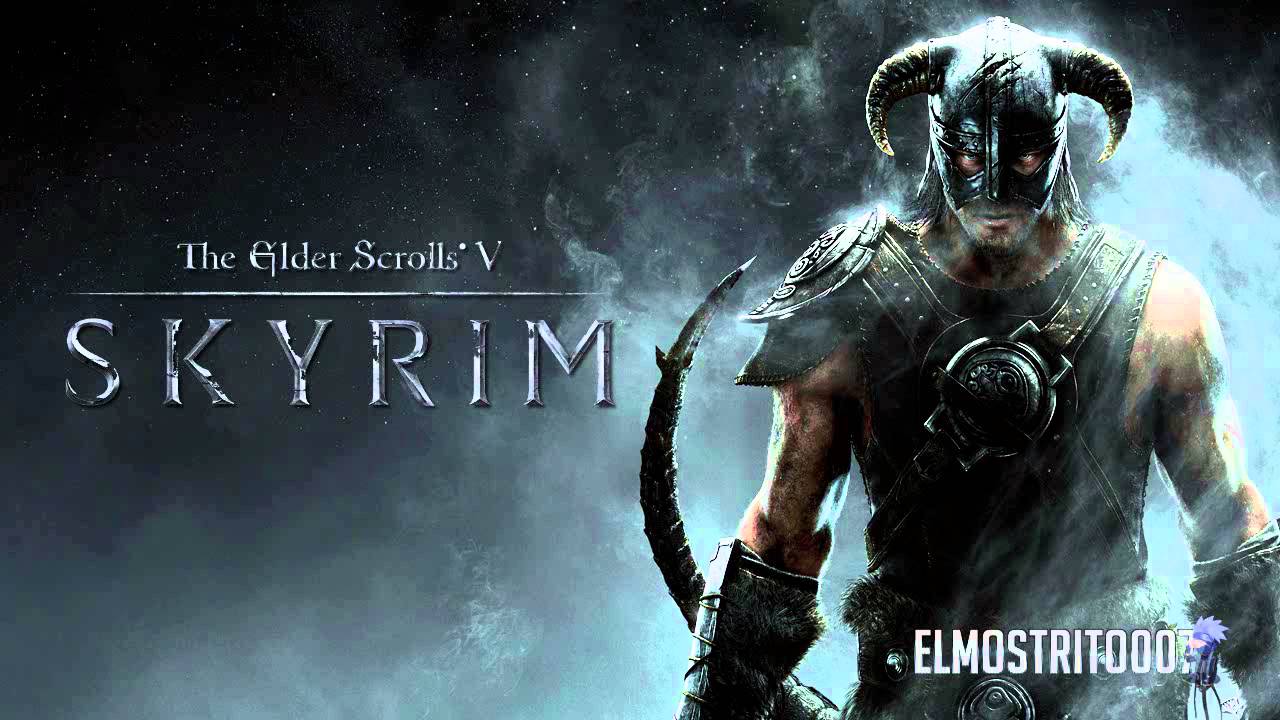 Both are meant to be unobtrusive, but it doesn't work out the same way.
now that is some tone clash XDD
The cakes we play for the kids when we need them quiet. Doesn't work on its own.
Time to give this thread a shot in the arm.
While both these '90s songs have dance-y percussion, they are different in tone (and danceability).
This song is by an acoustic post-grunge band, and the acoustic sound is still utilized here.
https://www.youtube.com/watch?v=AuzmAMxlQGM
This song is by an alt-rock band that is usually electric (if I'm not mistaken), and is definitely more danceable (in fact, this song was the band's highest charting song on the US dance chart).