People are getting covid again, so this is on my mind: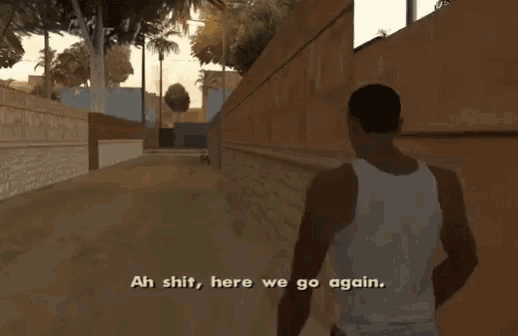 Brb getting Freshers' COVID
shoot, i knew the ability to sterilize medical equipment and reduce the transmission of microbes was too good to be true! We were obviously designed to die of tuberculosis and cholera centuries ago!
I don't know if he is against alcohol as a drug that causes crippling addiciton or the actual chemical known as alcohol.
How is it September already? I need a time machine STAT
September means it's closer to October.
Closer to October means Halloween.
Halloween means an excuse to buy lots of candy.
Ugh I don't get this obsession with Halloween. They're already selling decorations. I mean it's gay christmas and I love it but like why do people want it to be October so bad? Like let time go slow please

People like Halloween because most people don't celebrate other holidays (Ghost Festival, Day of the Dead) that celebrate scary things and have sweet foods.
Thank you!
I want an actual summer for 1-2 weeks pls

It's not the Hebrews Roots movement. It's the Temperance movement and various splits of the protestant arm that start around that time. I come out of one of those sects. Look up Welch's Doctrine. Someone starts pasteurization of grapes and all of a sudden it could magically work without actually doing the process from the dawn of man.
Besides, it's very easy to find wine commanded in the first 5 books of the OT,
I thought that Welch just made jams!
I was just suggesting he could be HR. I didn't say he was.

I know right? Wine is in the Bible. Didn't Noah own a vineyard as well?
Saying that wine isn't biblical is stupid af.
That is ignoring the fact that you can get drunk without making wine. Want to see videos of wild animals getting drunk off of rotten fruit?