If you're unfamiliar with Wattcon, it's a gathering of writers and readers from Wattpad (anyone can buy tickets and attend) to hang out. People from HQ, trad-published authors from the Paid program and or Star program who have gotten their stories published and or made into films will be on panels to talk more about their journey and advice, answer questions, etc. They may also have book signings, giveaways, and more.
Think of it as ComicCon but smaller and for books. Lol. They've had a couple of them in the past. I believe they've had one in London, one in Toronto (at HQ), and then their last was in New York City in 2018.
Looks like this year's Wattcon will be in LA in November. This is their official announcement from the Wattcon profile:
There have also been some vlogs from past conventions, I'll put a couple down below to get a better idea of what it is, and you can look up on YouTube of full conversation panels: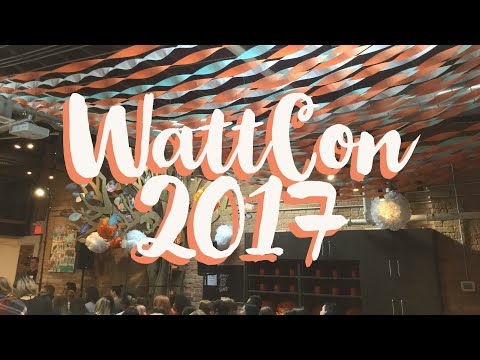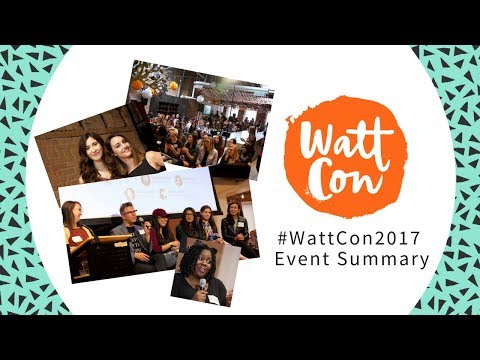 Are you gonna go? Would you like to even if you can't?
Personally, I would love to go (ever since I've heard about it a few years back) but I'm nowhere near LA nor would I even have the money to travel that far. So… I won't be going. Hopefully sometime in the future.