I've noticed that a few members have this, and have mentioned it in other threads. And it sounds like we're all in different stages of the ADHD diagnosis. I thought it'd be cool to have a place where we can share resources that have helped or even memes that are relatable. This is in NO way meant to be taken as medical advice, just a place for people with similar functioning brains to not feel so alone in a world that tells us our brains are broken. Anywhere, here's a few!
• ADHD Jesse: https://twitter.com/adhdjesse
ADHD Jesse's tweets are really relatable, and he also has a newsletter you can subscribe to that has helpful tips.
• ADHD Alien (ADHD in comic form!): https://twitter.com/ADHD_Alien (I think she's also on Pinterest)
ADHD Alien was one of the first resources I found. Her comics made me smile, and at times when I felt like something was really wrong with me, helped me realize there are others out there like me.
• Dani (more ADHD comics): https://twitter.com/danidonovan
Dani has a planner that she's made specifically for people with ADHD. I hear it's good though I haven't had the money to buy it yet.
I also hear there are a lot of relatable Tik Toks. But I don't really go on there so YouTube!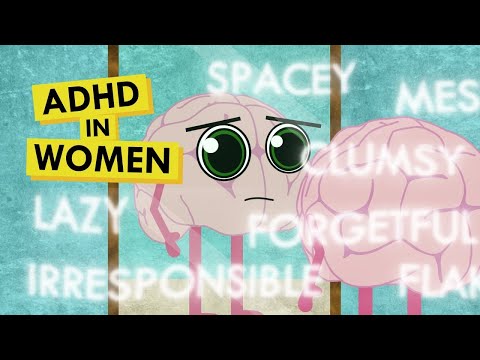 Hope that helps all my fellow, brilliant and beautiful brains out there!