I do recommend the manga because it features russian roulette eating competitions.
It's like chess with Yugioh rules @NatilladeCoco They even used Monster Reborn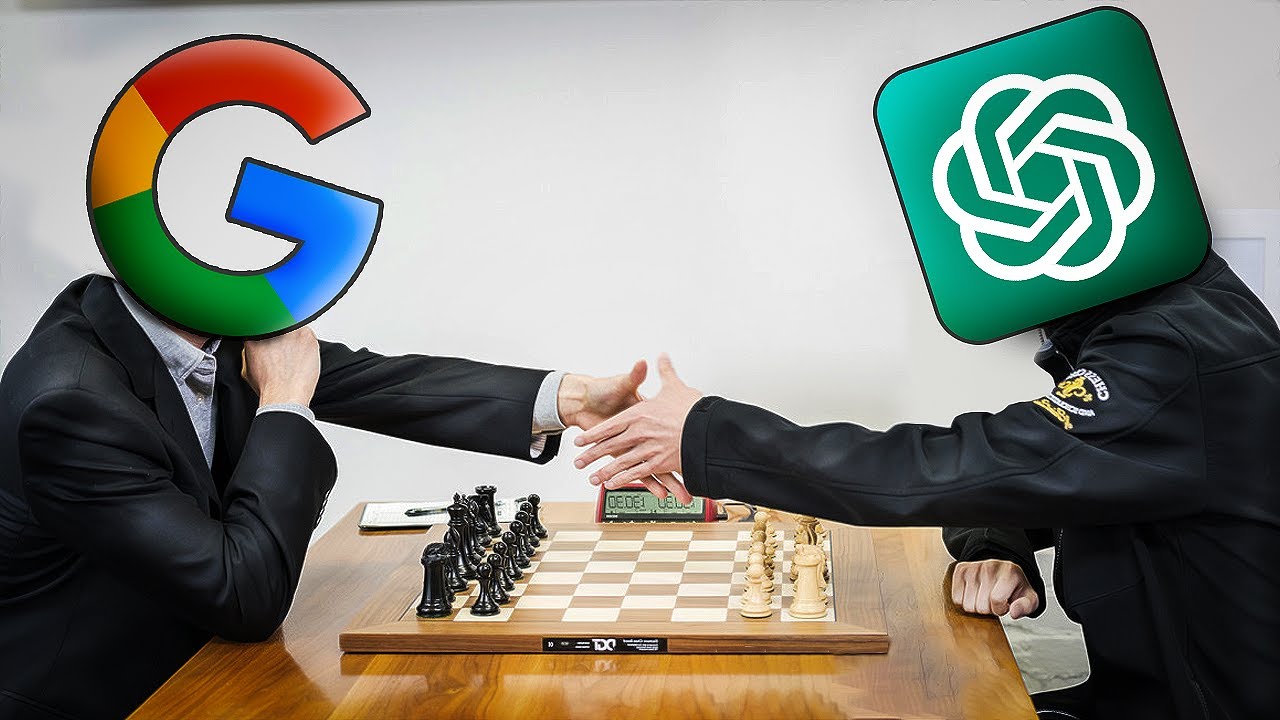 When can they develop underwear that just absorbs everything?

There's period absorbing underwear so the future is closer than you think!
Kill the princess, save the dragon
People say they want a story of a noble villain vs a horrible, spite driven hero and then proceed to reject watching New Getter Robo.
OK, Ryouma isn't exactly a spite-driven gremlin, but sociopath who doesn't surrender would be close enough, you'd think. Same with the villains-their motivaitons are noble but not at all justifiable. People really don't know what they want.
@Akje If you think you have read cringe sex scenes before, buckle up because this is even worse than usual.