I have news for you Swifties and Drama Geeks out there-Storytelling also exists in metal! Problem is that it appears very different from what you might expect.
Taylor Swift's folklore is very reflective, reminding me of REM at some parts, but without their spirituality and all-Americaness. Here is a song I feel really explains how she approaches really big, overwhelming emotions.
Let's contrast that with something simple, a classic Metallica song.
Something that really strikes me is that it's the story of Exodus from the perspective of The Angel of Death. Metal is good at expressing epic emotion and dramatic destruction like this.
But for something more reflective, here's Waving Through a Window vs If I Could Fly. They are thematically similar but really pay attention to the differences-take note of the differences of perspective, emotion, word choice, and more.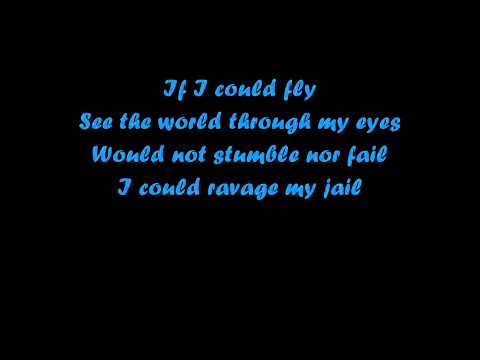 I'm calling my friends and peers!
@J.L.O
@JohnnyTuturro
@Novel_Worm
@TheTigerWriter
@48lexR
@Akje
@deathinreverie
I have a lot to say on this topic so don't hold back.