Never go to a Hopi reservation during December to July.
Egads, I won't! Somehow these mudclowns remind me of a Native American variation on the plague doctor of medieval Europe. Argh! *makes other plans for that time of year* (⊙.⊙(-̶●̃ₒ●̶̃)⊙.⊙)
The funny part is that they are meant to be like minor characters, and humorous as well.
If there is any movie that needs a remake, it is this one. You know it's a massive flop when you can watch the whole movie online through several different youtube channels. Even the cooyright bots don't want to claim this movie!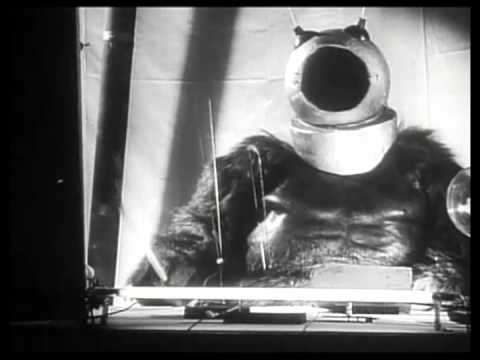 I joined an rping website-hoping it gets me more motivated with writing
And on a totally different subject, does anyone remember Alicia's thread
about this petition?
Well! Amazon has changed their policy.
So yay! (੭*ˊᵕˋ)੭‧˚₊**̥✧
@J.L.O You can date Solomon-yes, THAT Solomon-in Obey Me. And best of all, he's not blond!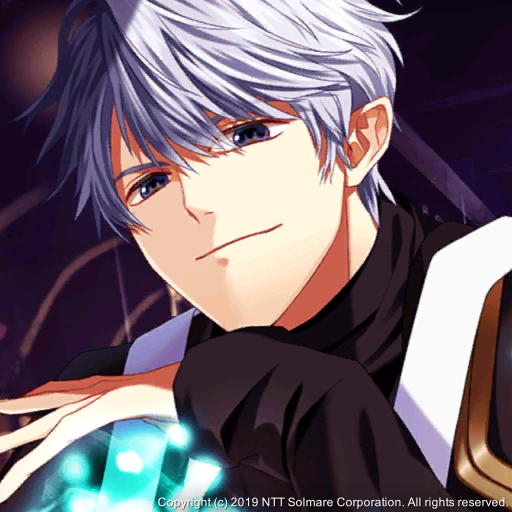 1782?
1493?
1674?
Do I have to break out Carbon dating?
So roughly 1822.
Does he have a GETOFFMYLAWN! Personality?
He's arrogant and clever-kind of suave as well.
I'll feed him banana stuffed french toast until he pops then.
You are going to love this game JLO
I just made half a loaf, but it was 5 bananas and 13 eggs.